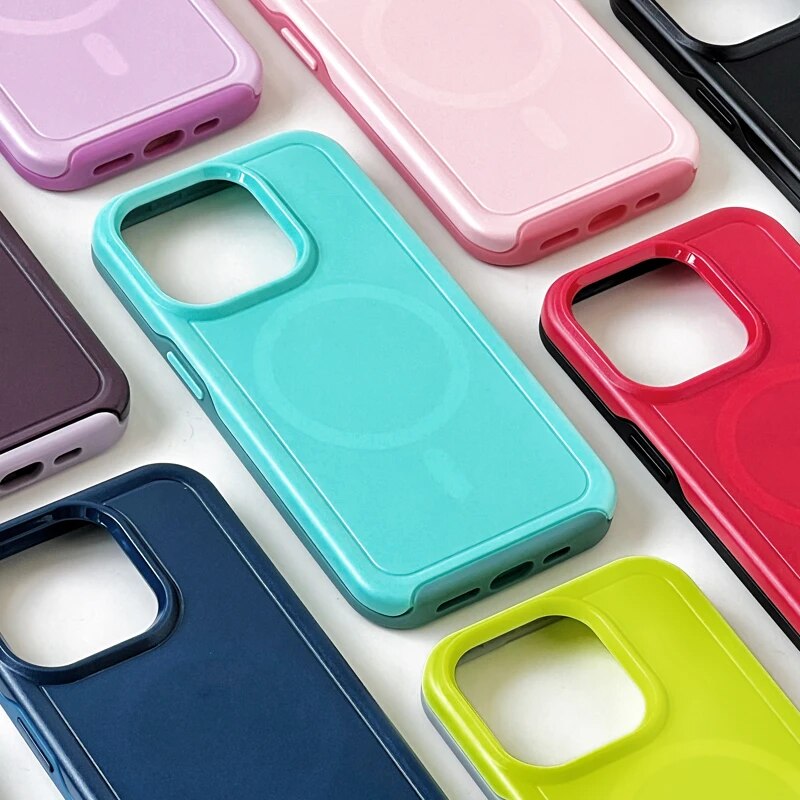 For iPhones and AirPods
CASES & ACCESSORIES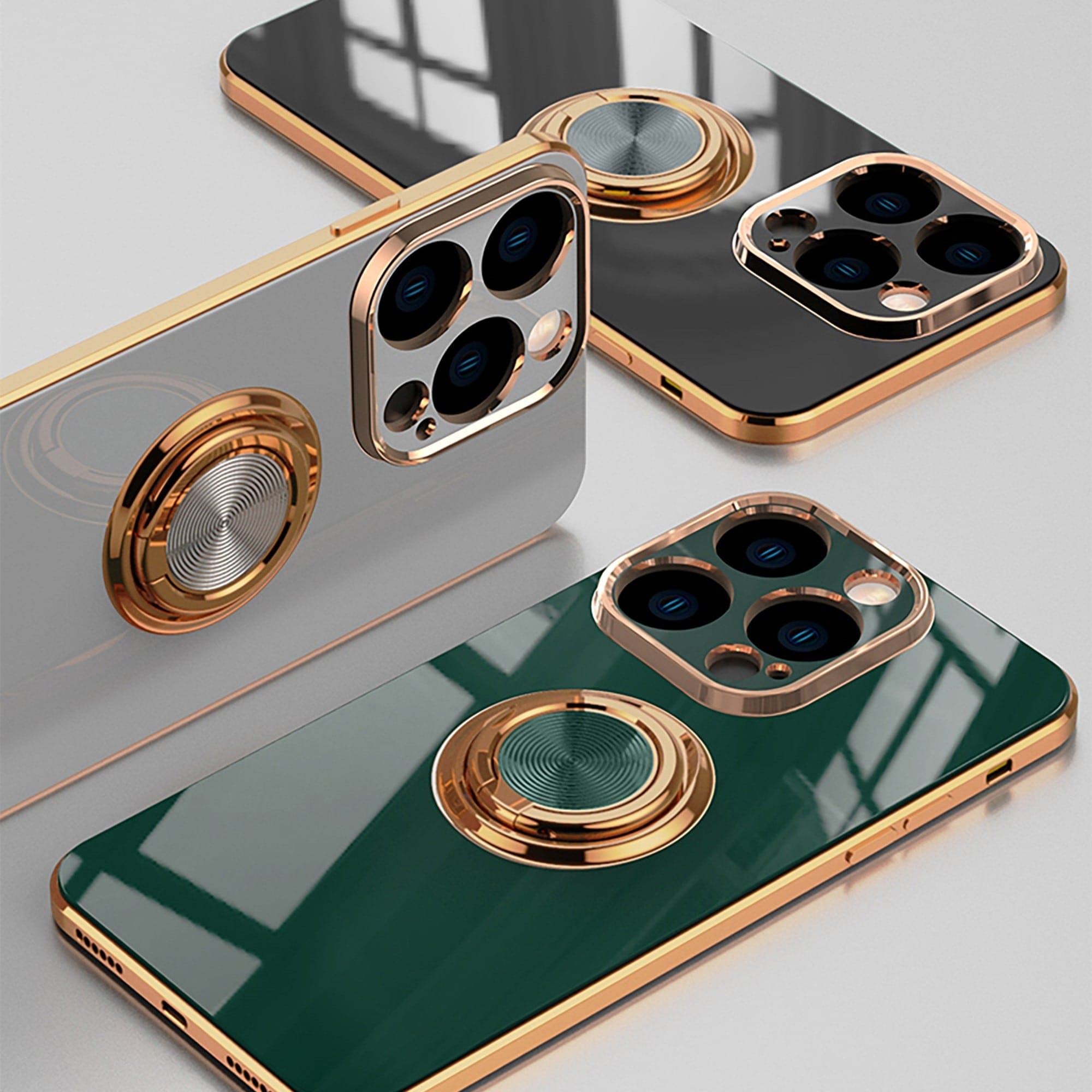 BUY 2 GET 1 FREE
IPHONE 15 CASES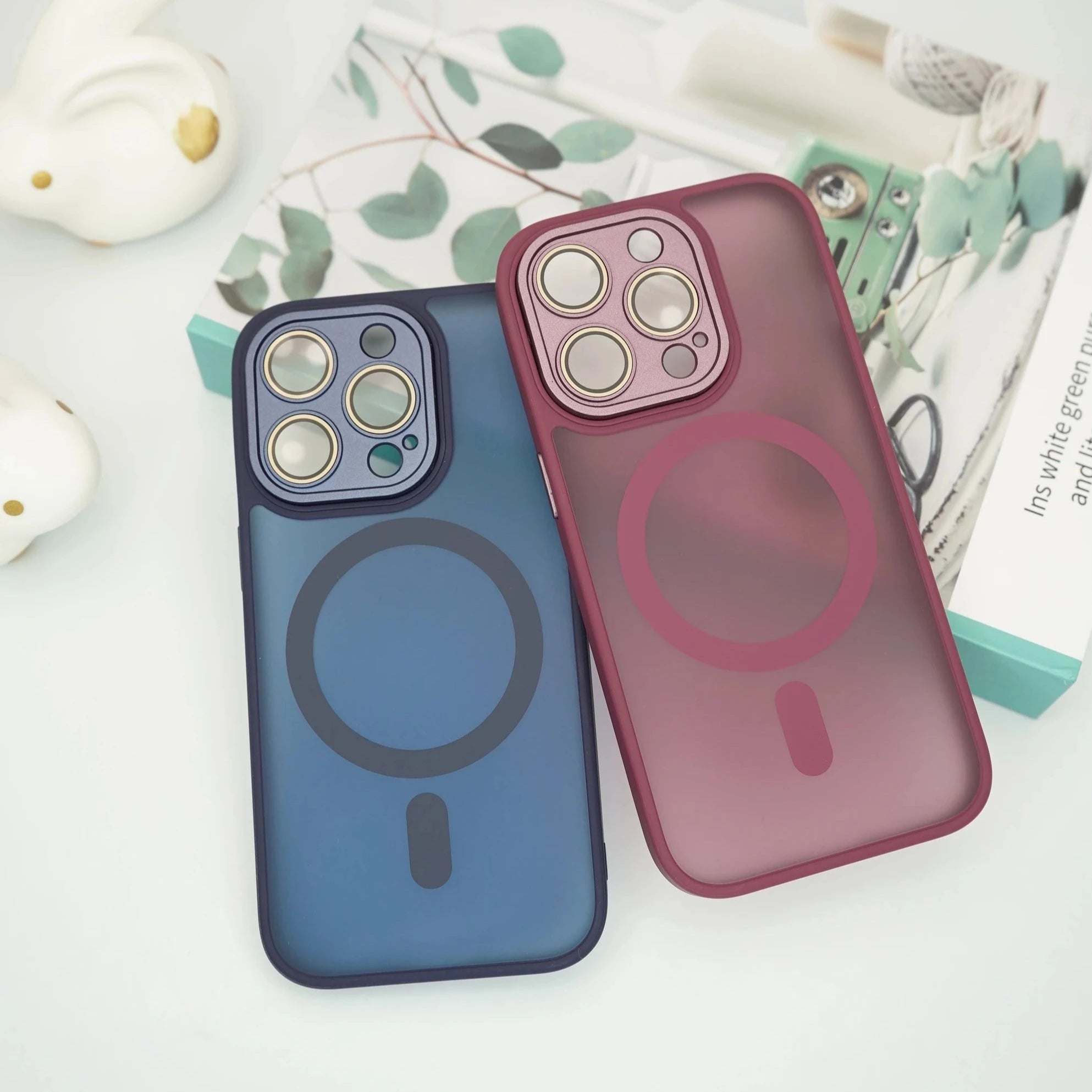 Glitter | Marble | Floral | Wallet Cases
NEW ARRIVALS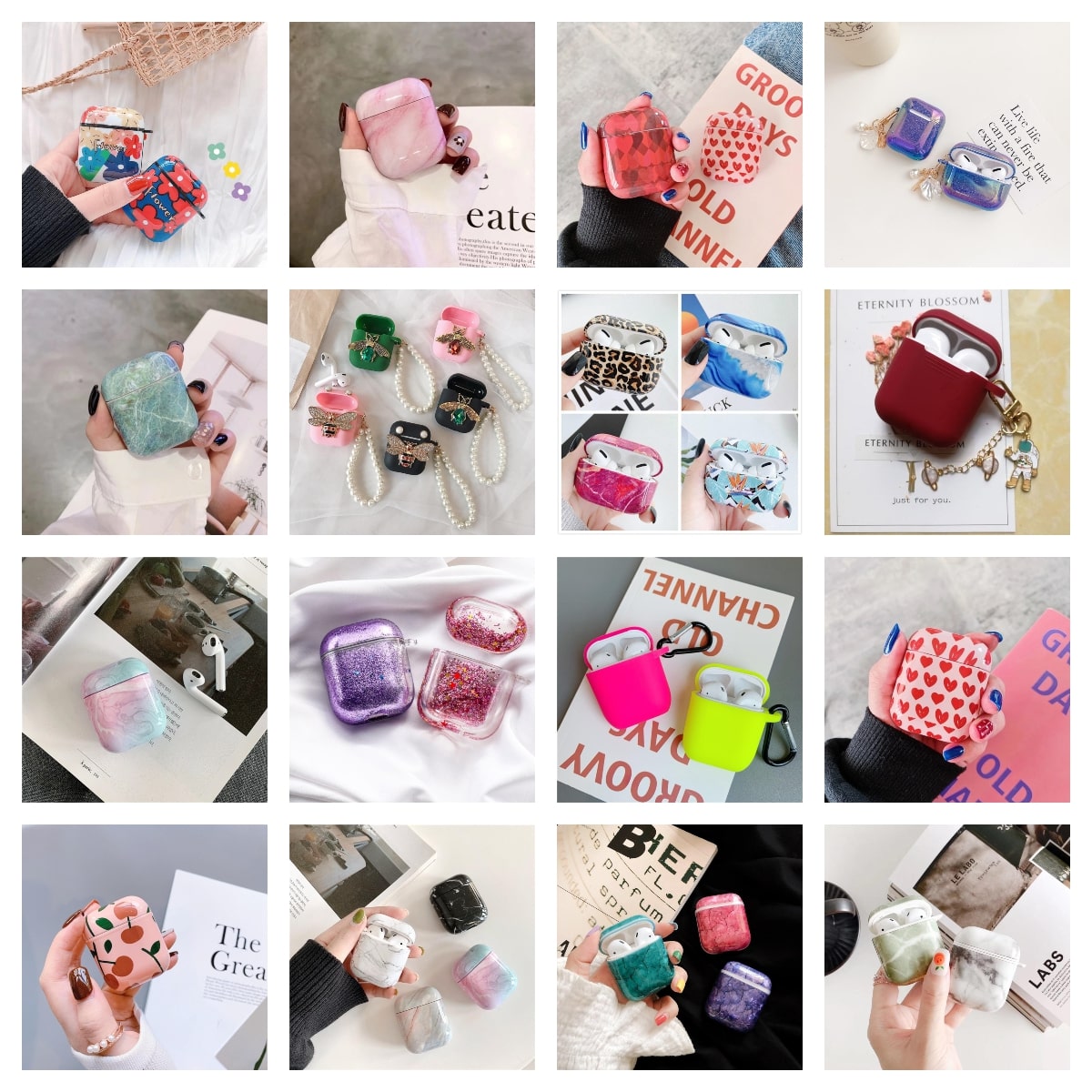 100+ Designs for AirPods 1, 2 and Pro
AIRPODS CASE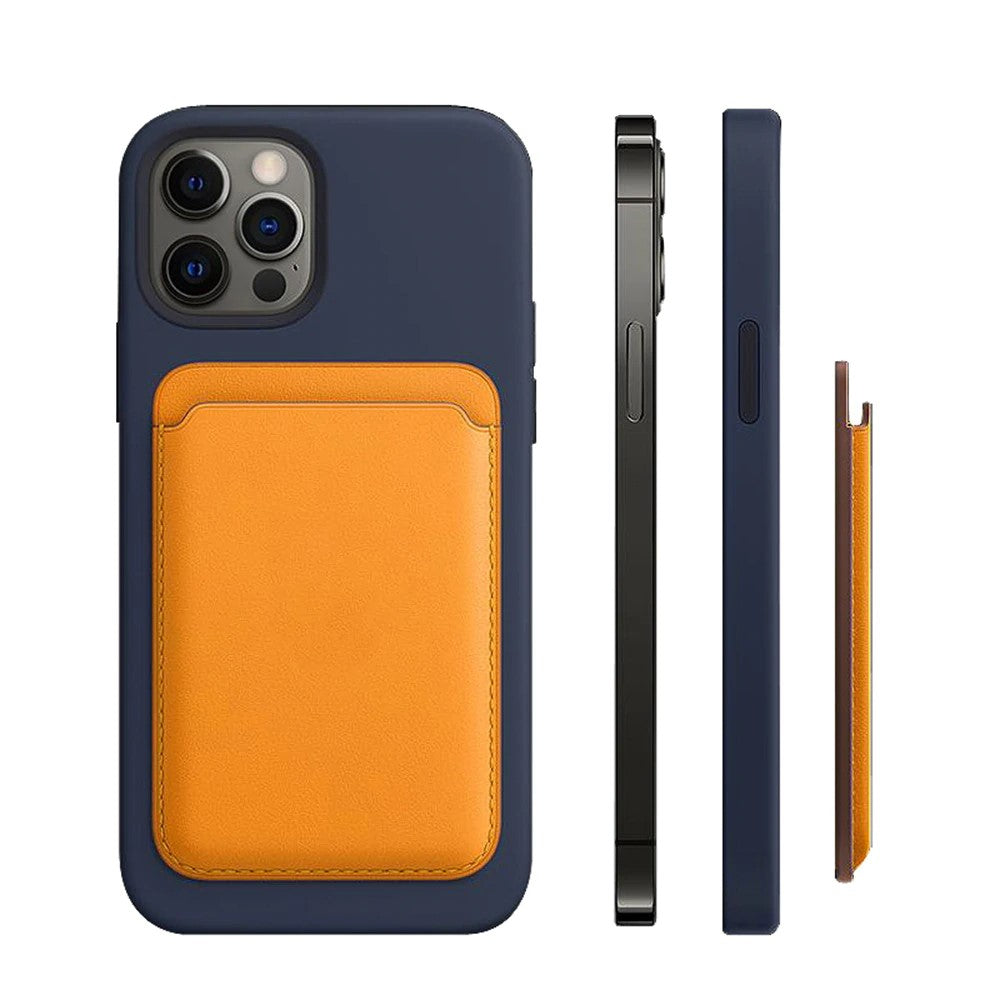 Practical Companions
ACCESSORIES
Welcome to Fonally
Introducing Fonally Cases, Lanyards and Accessories, your phone's trusted allies. With perfect fit, excellent material, immaculate detail, jaw dropping designs and eye popping prices, our unique and exclusive cases will surely leave you mesmerized. All of our cases are laser cut and are made of only the best and high quality material which protects your device from dirt, dust, scratches and marks. Explore 700+ cases for iPhones with 10000+ color, pattern & design choices. Also check out our collection of 100+ exquisite AirPods cases. Our accessories corner will help you find smartphone solutions for your day to day problems. Please do not hesitate to contact us if you have any questions. Happy Shopping!
This is my second time buying from the site. I really like all of your cases. 
Great phone case! Looks so much better in person.
The case is very pretty. My daughter likes it :)
It looks so beautiful on my iphone 15. Satisfied with the purchase. 
Thank you for including a free screen protector in the package. The case is also very beautiful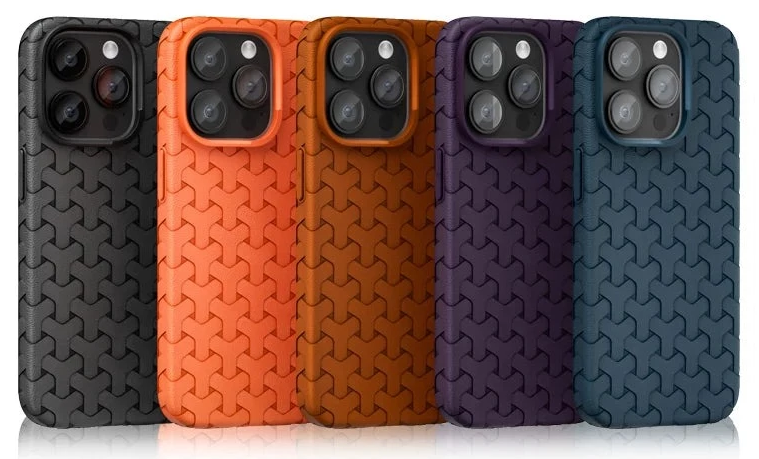 Every few years, Apple updates its hardware lineup with significant, feature-rich updates. And when it doesn't, some really funny memes are produced. But 2023 won't be a meme year for the iPhone si...